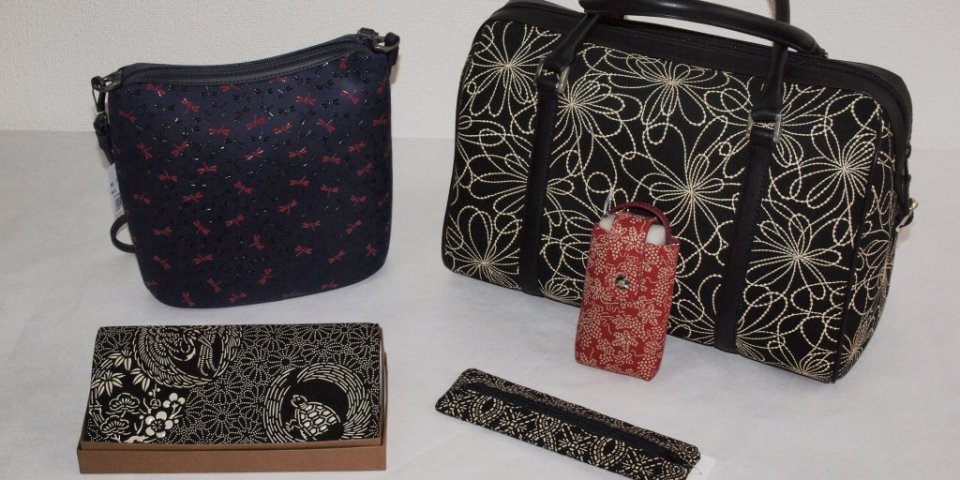 Enjoy exploring the city's historic parks and wide range of regional products including the traditional craft of "Koshu Inden" and excellent local wine!
Kofu Station
↓Approx. 2 min on foot
1
Kofu Fujimura Memorial Museum
The Kofu Fujimura Memorial Museum is housed in a reconstructed school building. The museum offers displays on the history of education in Kofu, traditional textbooks and archives on many contributors to Kofu's cultural development.
Kofu City History Park is a lovely park to stroll around in while surrounded by historical buildings with a majestic view of Mount Fuji in the background.
Koshu Yumekoji is home to a wide range of shops offering local produce including a variety of local wines and traditional crafts. The complex also has a number of restaurants and cafes where visitors can enjoy regional cuisine and sweets.
4
Maizurujo Park (Kofu Castle Ruins)
Kofu Castle was built in the late 16th century. A section of the former castle grounds is today open to the public as Maizurujo Park.
Visitors can see the original stone walls, reconstructed gates and the foundation stones of the castle tower, the top of which offers a panoramic view of Kofu city.
During the springtime cherry blossom season, many visitors come to the park and enjoy a stroll around the stone walls framed with 160 cherry blossom trees in bloom, which are exceptionally beautiful with views of Mount Fuji in the background.
5
Inden-ya Yushichi Uehara and Inden Museum
"Koshu Inden" is a traditional craft of lacquer-based printing on deerskin with over 400 years of history in Yamanashi prefecture.
This traditional technique was originally used to make armour and helmets for samurai warriors.
The deerskin selected for Koshu Inden is very light and soft, and the specialised leather products continue to be very popular today.
Leather items in a wide variety of colours and patterns are available at the shop.
The Inden Museum offers a display of this traditional craft including antique items and modern products along with precious historical documents and Inden manufacturing tools.